Hey,
If I view a websheet in TM1web that's got a drill (used samples as example), I get the drill options, but those options are not available via tm1-ui-web.
TM1web: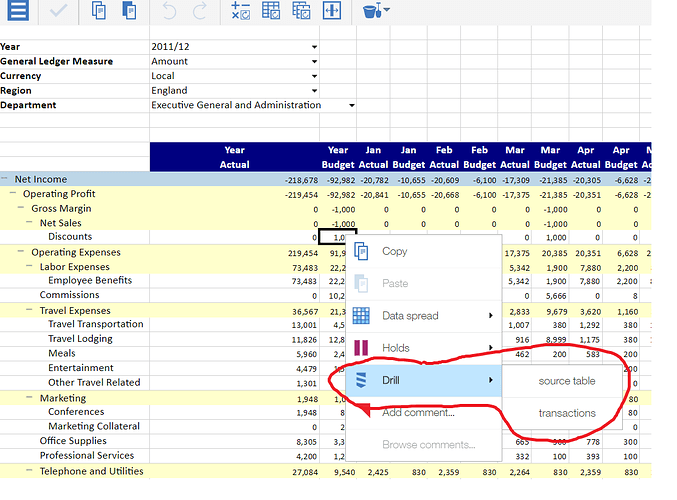 Canvas: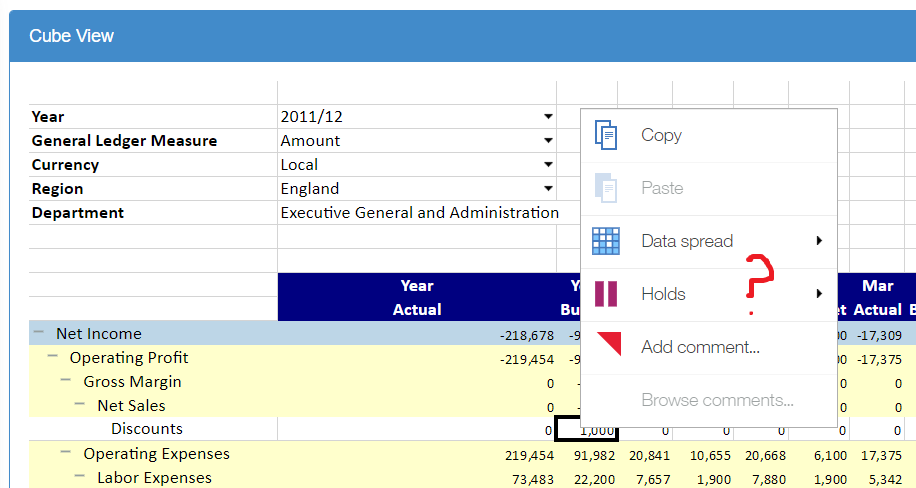 Is this as expected, or is this a bug?
EDIT - the same behaviour happens on the cube view component of tm1-ui-web too.
Jack