Hi,
In a TI Process widget, we're trying to limit the Year parameter to a default value using the type "subnm" and a MDX expression.
The selection itself is working but the drop down is still active. The users would like to see it as a fixed or "non-selectable" value.
Here follows a screenshot of the field: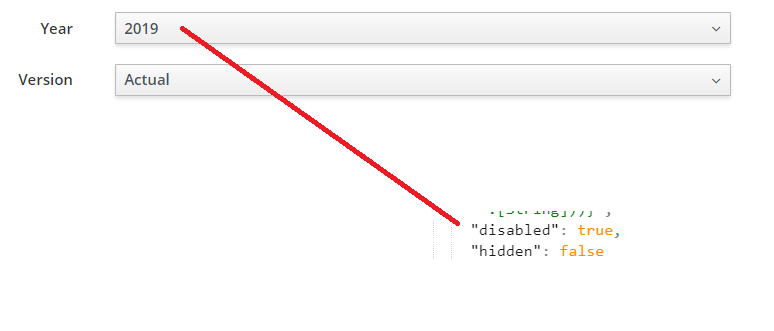 Any ideas on how to achieve this?
Thanks,
Joao