When an attribute is used as a filter this becomes very useful and is more stable and performant than Excel like filters. However the right click options ignore these filters at the moment.
It might be difficult from the screenshots but here it is…
Default list driven from the active filter. Only 'Yes'items are shown.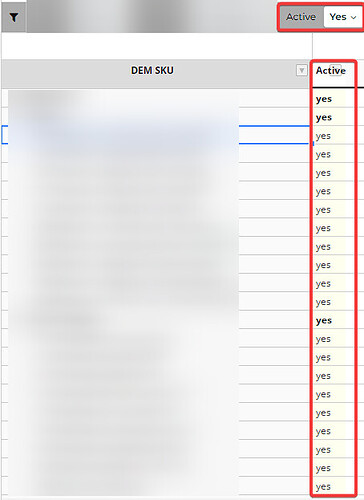 Right click and keep leaves.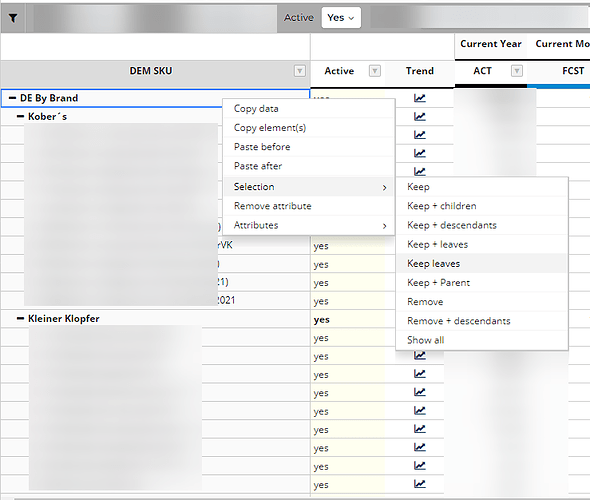 Now all the leaves of the selected member are displayed, ignoring the filters (obviously).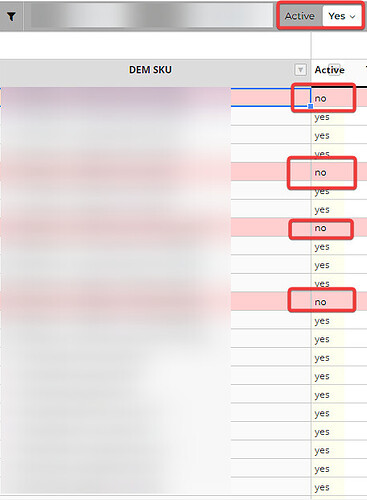 This is I believe by design but would be still good to influence the list based on certain filters.
Anyone has a similar requirement?