Hi All,
Arc just got even better!
Arc v1.4.0 is now available to download: https://code.cubewise.com/arc-download
This new version includes a lot of fixes and enhancements such as the rule tracer, an elapsed time counter when executing a process and support for English, German, Spanish and French languages.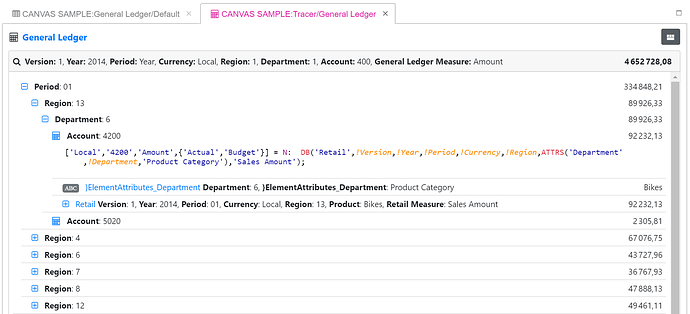 More information in the release notes:
Happy coding!
Cheers,
Vincent