A new version of Arc & Slice is now available to download:
Version 4.2 includes significant performance improvements to the Cube Viewer and the Subset Editor. The Cube Viewer and Subset Editor now support lazy loading, which means that only the visible cells are loaded. This is particularly useful when you have a large number of rows.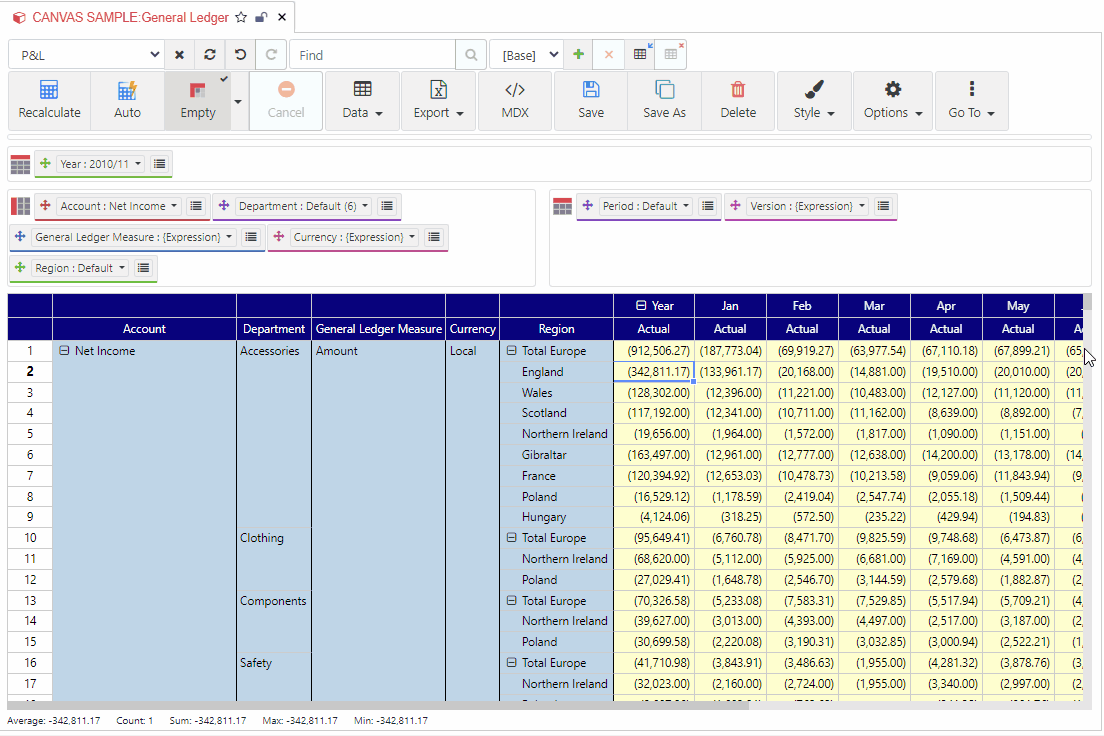 More information in the release notes:
Happy coding!
Cheers,
Vincent