A new version of Arc & Slice is now available to download:
Version 4.1.1 includes a number of important bug fixes and enhancements.
Arc now supports SSO with Windows Integrated Login (TM1 security mode 3). The attributes are now available in ATTR functions with CTRL + SPACE: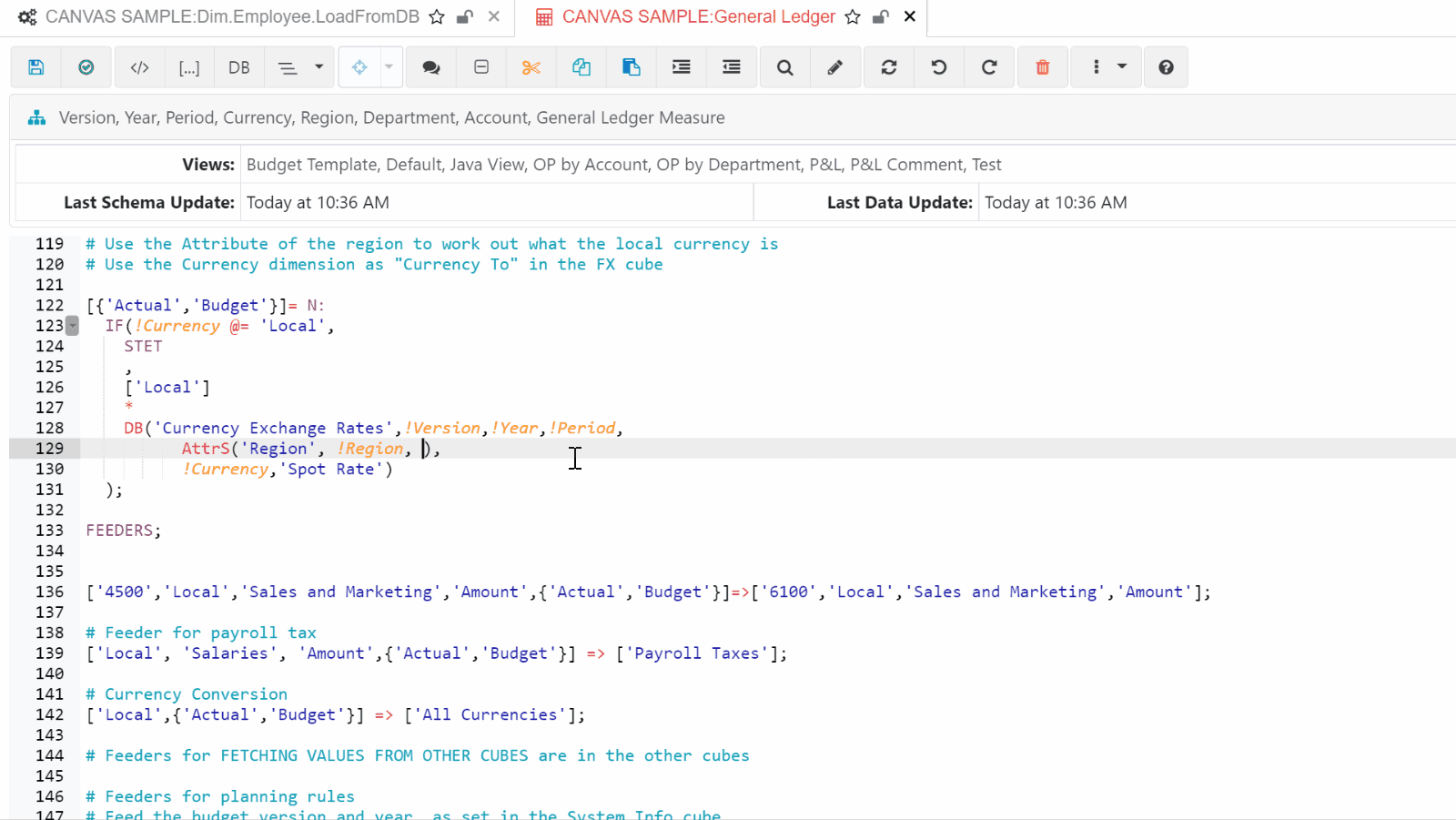 More information in the release notes:
Happy coding!
Cheers,
Vincent