Hi all,
A new version of Arc & Slice is now available to download:
UDC
Arc supports now UDC (User Defined Consolidation) in the cube viewer. When looking at a cube view, you can select elements and create a virtual consolidation on rows, columns and titles. This consolidation is calculated on the fly. This roll-up can be created in the subset editor or directly from the cube view with the right-click menu: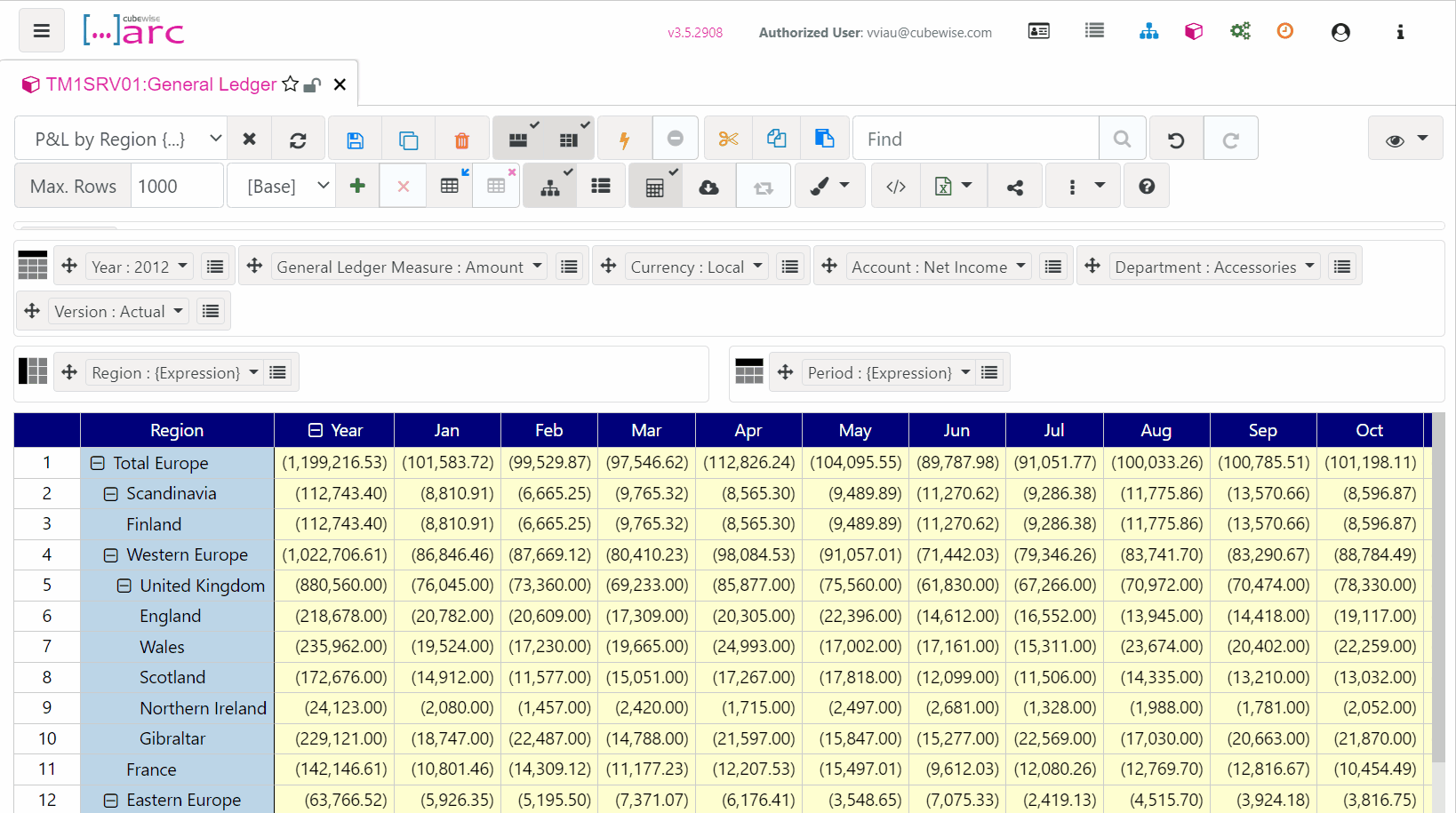 Introducing the MDX Lab
The MDX plugin has been replaced with the MDX Lab. In addition to everything the MDX plugin did, the MDX Lab introduces two new features:
Code Formater for MDX
Hit CTRL+SPACE to access MDX snippets and functions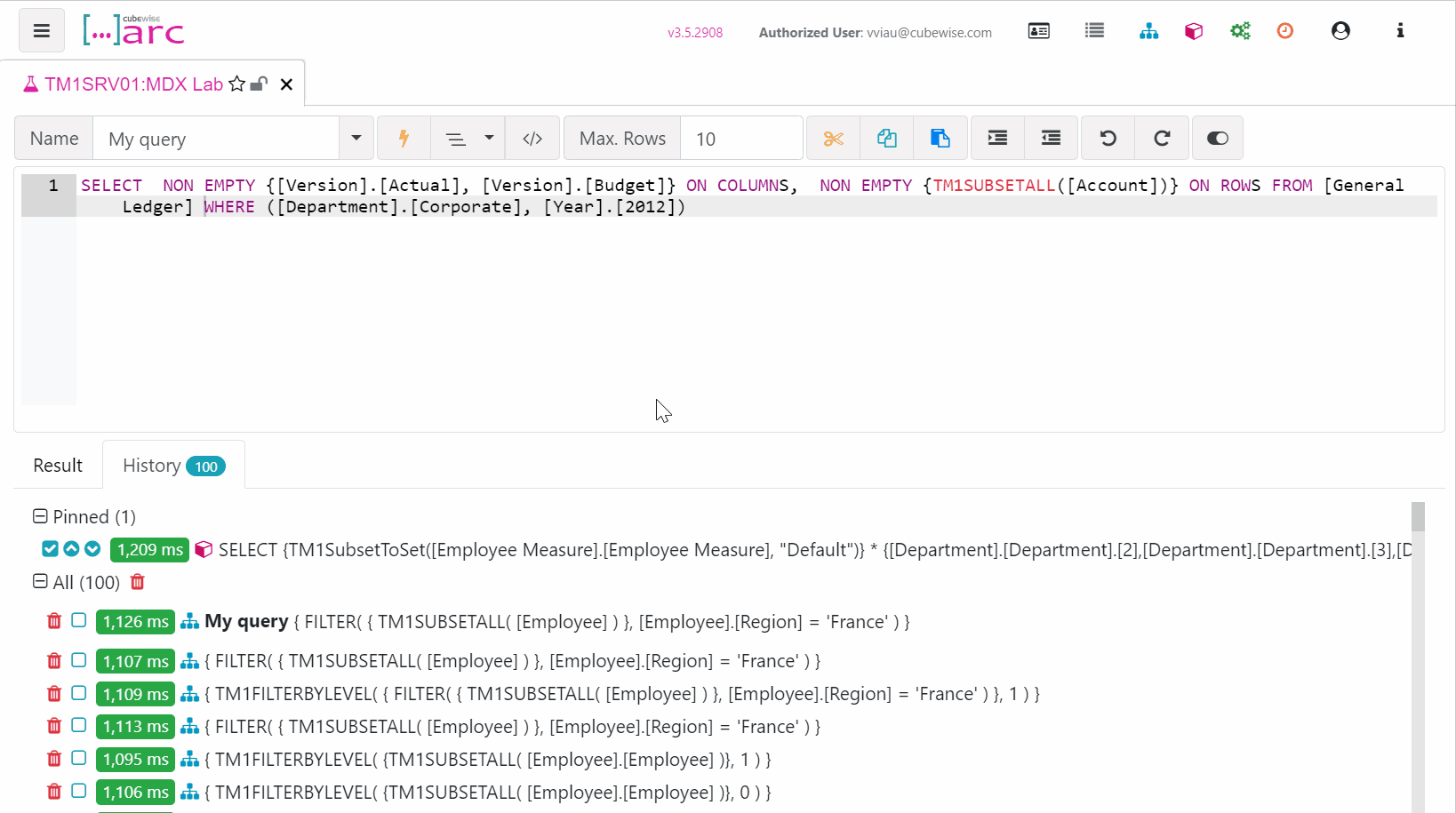 All the new enhancements and fixes are available in the release notes:
Happy coding!
Cheers,
Vincent