Hello Everyone,
We are getting attached visualization from Pulse kibana. It also provides user count data to export in csv.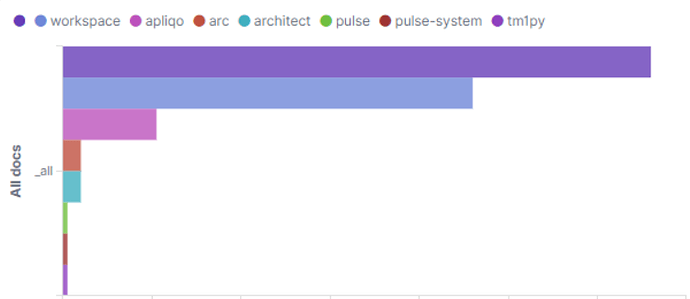 How can we get granular user (with user name) details indicating who has accessed which interface (Apliqo, PAW, PAX, Tm1py, Tm1web, Architect etc)?
I found this "docs.h2.db" database inside pulse folder but couldn't able to access data from it. How we can extract data from this database?
We need to automate data extraction of this data set and merge with organizational hierarchy for the analytics.
Please Advise.
Thank You
Dharav