Hi Team,
I had a call with one of the customers and we found out that in the Run Time Analysis report there are entries with Max time over 1.5 mio seconds.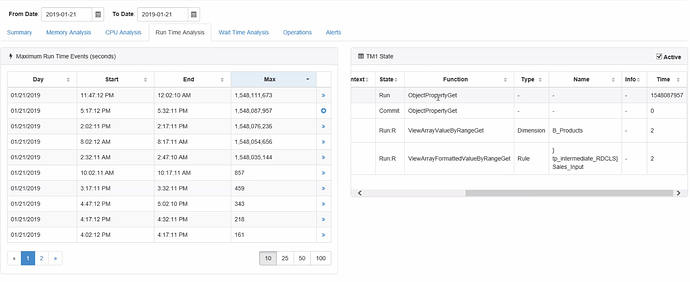 This looks for me as a bug. Could you please check the attached screenshot?
I'm happy to provide any extra information if needed.
Cheers,
Maurycy