Hi,
One of the customer's prod server crashed. We checked log files and couldn't find the reason. Then, we wanted to check Pulse dumpfile but it was not created.
As I remember it should be between "db" and "docs" folders.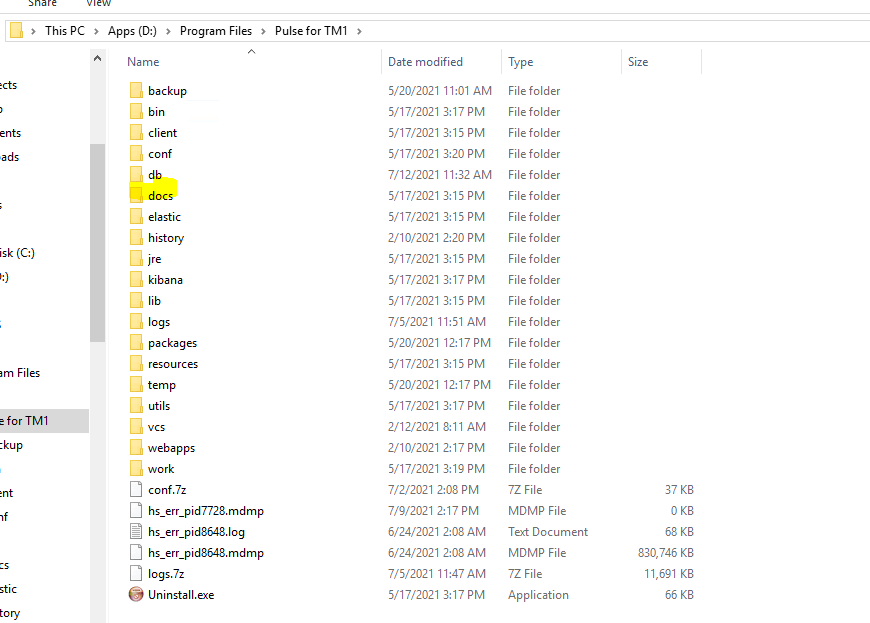 Also, I checked the "Offline" alert to see if dumpfile creation is activated but I couldn't see that option. Maybe, automatically enabled or moved to another screen. Pulse version is 6.0.1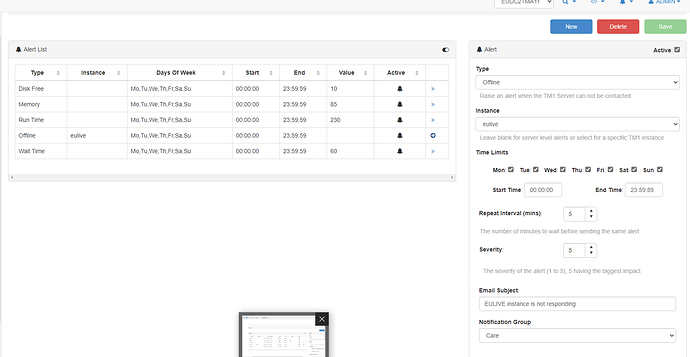 Kind regards,
Ali.