Hi,
Recently upgraded to Pulse v6.1.0 from v5.8.1 in client's prod env. but chore/process history was not available, so moved back to v5.8.3 (History available).
Now, before trying to upgrade again to 6.1.0, I tried to run documentation but it is giving this error


Also, after checking article "Troubleshooting pulse documentation", I deleted index.lock file but it is still giving the same error and index.lock file is getting generated again.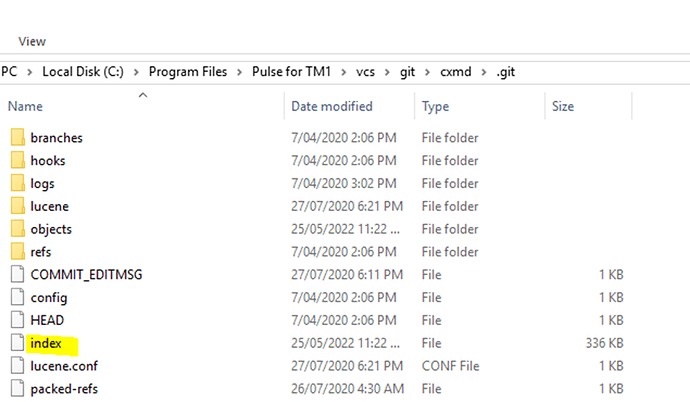 Please guide. Thanks.
Regards
Priyanka