Expandable rows are great in UX, but sometimes we need to override the indentation on the row header column, esp if there are too many levels of C-Level rollup nodes. There is a way to "Disable Indentation" but we can't do this without turning off "Disable Drill".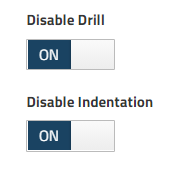 I was experimenting with a few ways to do this and discovered:
(1) using the handsontable "htLeft" classname doesn't work consistently on all the rows (or using a custom class that uses "text-align left")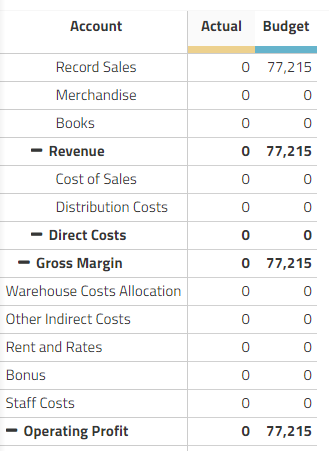 (2) I can't find a way to specify the first column (using columnFormat) with a specific classname as using the row dimension header label doesn't work. However, using rowFormat on all the rows does work.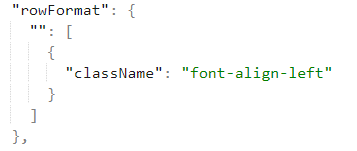 (3) Using padding-left overrides the indentation.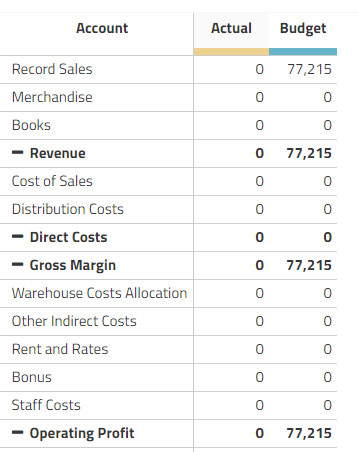 Wanted to share this in case anyone finds this useful