Hi guys
I'm trying to create a simple grid where I can drill down when you click the numbers but I can't seem to make it work. Will someone please be able to help? Unsure what I'm doing wrong.
Here's the grid: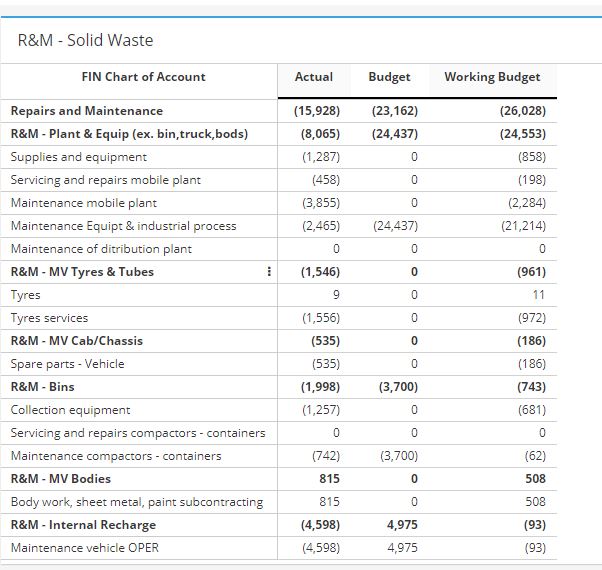 Here are my cube settings: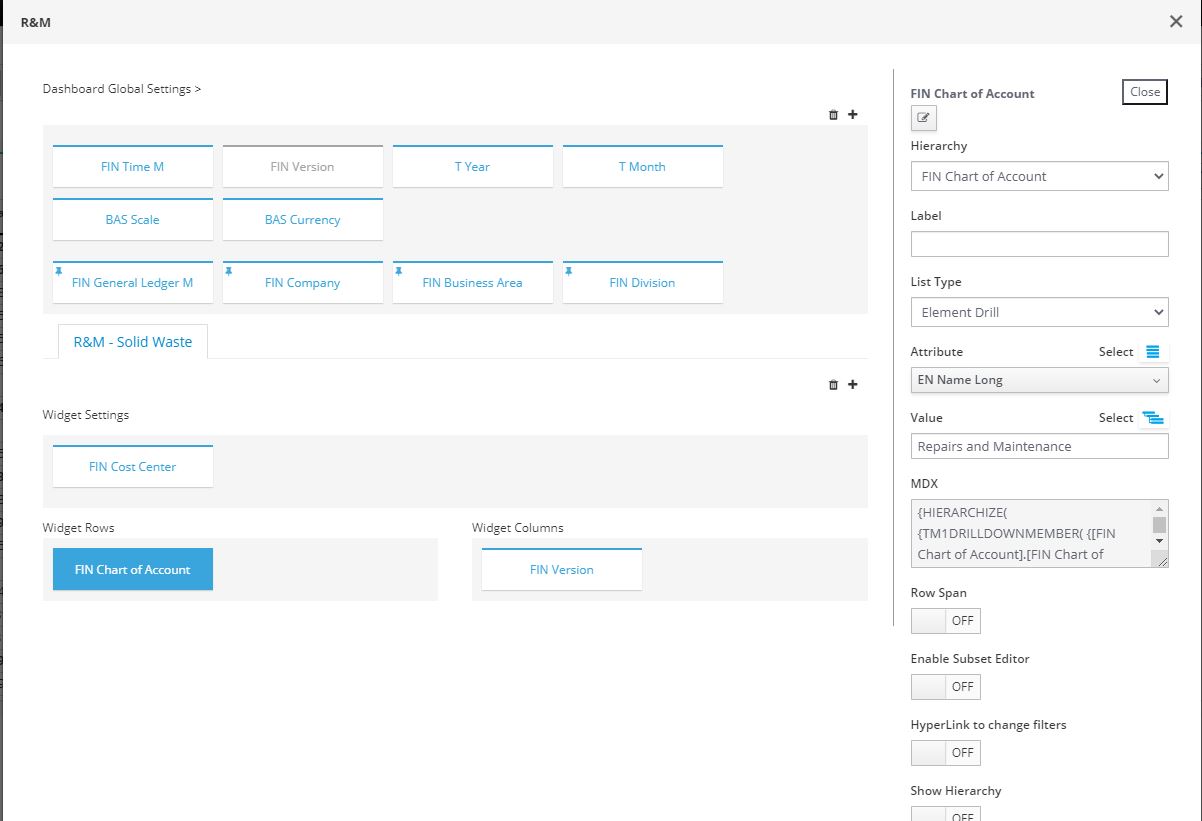 Please let me know if you need more information.
Thanks for reading through my question

Tanim