Hi Team,
We have one client requirement in the line chart when we click on the particular dot in the line chart it should show the detailed for that number in a popup.Whether is it possible in the tm1-ui-chart directive?
Please find the requirement picture below.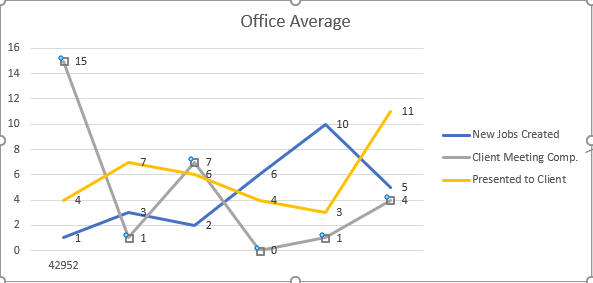 For eg. If I click the value 15 on the chart can I trigger an event using tm1-ui-chart directive?
Thanks in advance!
Prasanna R