Hi all,
We have a IBM PA Cloud client who is attempting to trial Arc but we run into the following issue. On launching the Arc.exe, the instance names do not load but the loading spinner continues to spin.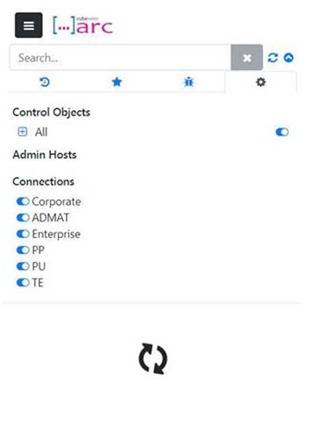 Looking at the arc.exe window, it appears the sessions added appear to get removed.
This only appears to be an issue when running Arc on the client company laptop (not an issue when accessing from non-company laptop) so the "settings.yml" should be correct. Any ideas on what could be blocking Arc or how to check?
Thanks!
Wei