Hi All,
Apliqo 2022.06 FP1
It is a view in one of the substeps of a wizard.
I would like to see Excel headers when edit mode is switched on. I set the table parameter "excelHeaders" as true. The first time I open the edit mode, I only see the column letters: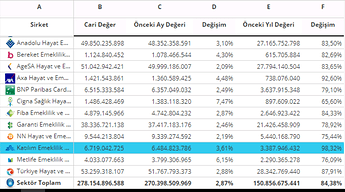 To see the row numbers as well, I need to switch on and off "Toggle Excel Headers":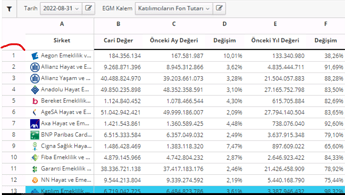 We plan to make edit mode available to the customer so that they can see the rank after they sort by clicking on columns. The main point is they do not want to make extra clicks, except for edit mode , to see the table in the way they want.
Do you have any suggestion to meet the need above?