Hi all,
Does any of you had encountered an issue for showing different messages for different security groups in UX?
When I try to delete a Frozen (non deletable) version with admin user, it gives the following warning. This is the one I wanted to show to all the user groups.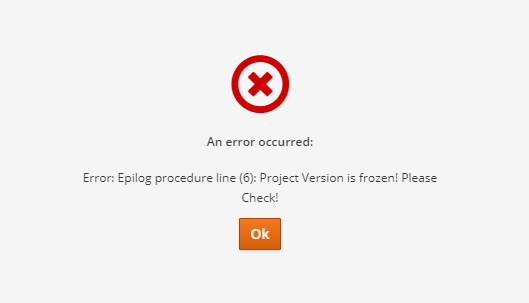 However, when I try to delete the exact same version, it gives this message.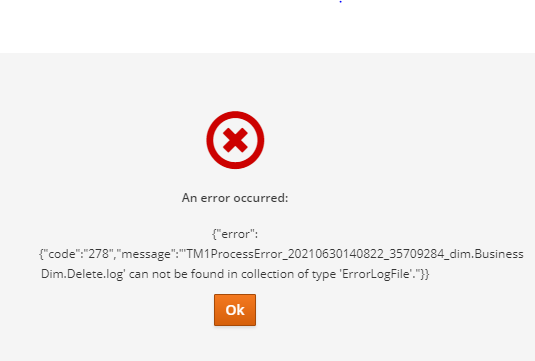 As far as I understand, the users other than admin do not have the authorization to see the error log file.
How can I sole this problem?
Thanks in advance,
Zeynep