Hello,
I would like to know if it is possible to customize the modal when doing a drill to include the tm1-ui-export directive in order to export to Excel or CSV?
Here is an example of a drill through to a SQL table. I would like to export the result of this drill.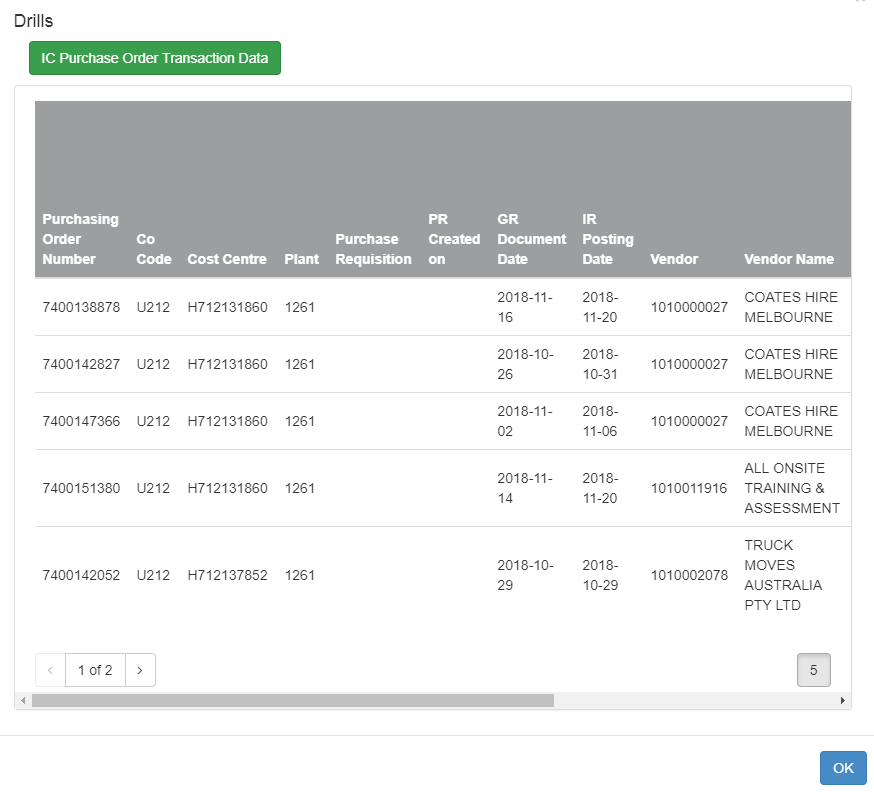 Thank you very much in advance.
KR,
Veolia BI