After logging onto a TM1 server and expanding an instance, 'Tools' is not expandable to show plugins although I'm pretty sure I've seen content before. I have about 15 folders in the plugins folder.
I downloaded the zip for 1.3.1 to start from scratch so the setting.yml is the standard one. Still, Tools has nothing.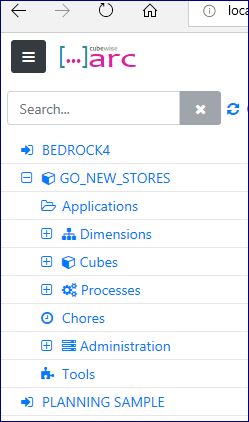 If I click on i (About) in the top right and Plugins the page is blank.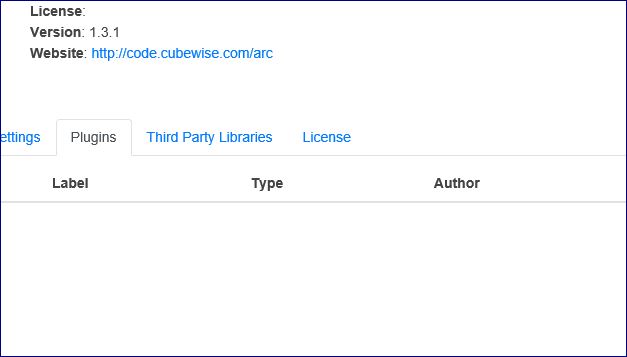 I will attach my License files with some screen shots.
License.json (259 Bytes)
(1.1 KB)