Hi teams,
I tried to embed the template form tm1web into the widget. But he didn't show it in full.
it only display columns B to O. (as pic 1.)
Missing columns P to T and 2 action buttons. (as pic 2.)
Am I missing some settings?
Please let me know if you need any other information. Thanks.
UX Version: 2020.08
pic 1.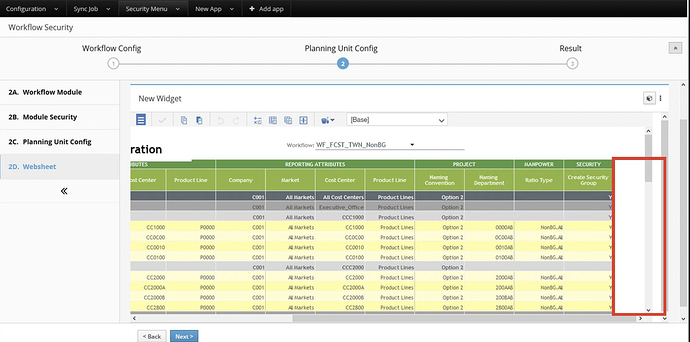 pic 2.