Hi, I am wondering if there is any way to copy a list of Elements from Excel to Arc Subset Editor (or Dimension Editor)? Or is this a missing feature?
I know that I can do that on Architect, but my way of copy and paste seems not working on Arc.
Here is how I copy and paste on Architect Subset Editor: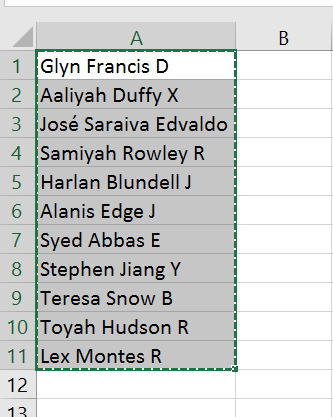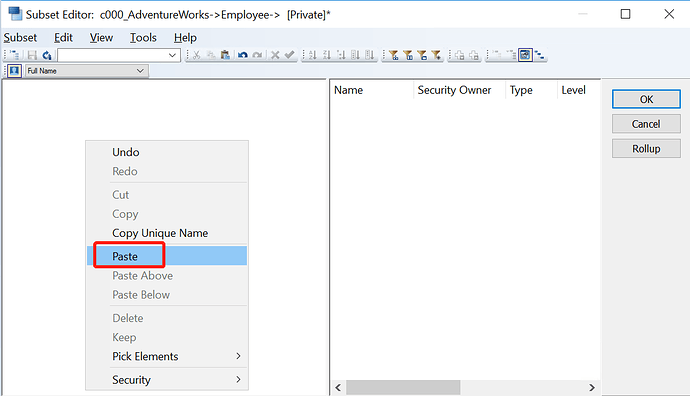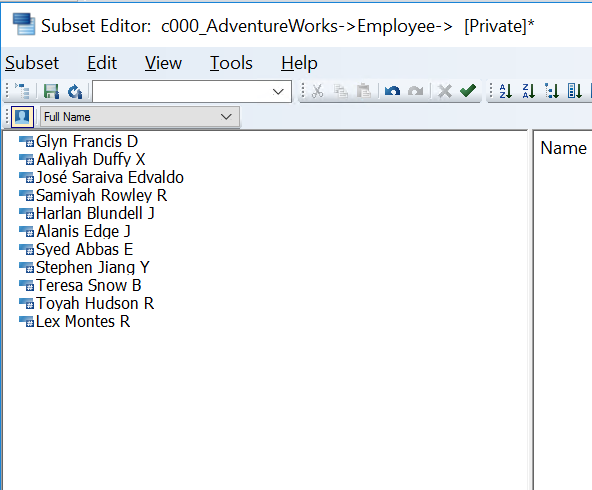 But seems I just cannot paste to Arc.
Thanks!