Hi All,
I have a TM1 model where I'm using Office365 to log in. In Architect and Apliqo UX all works good. The customer also has Arc, but here the situation is a bit complicated.
When I try to connect to TM1 via Arc with my own user (enabled Multi-factor Authentication) I see a login error message for a second and Arc doesn't log me in.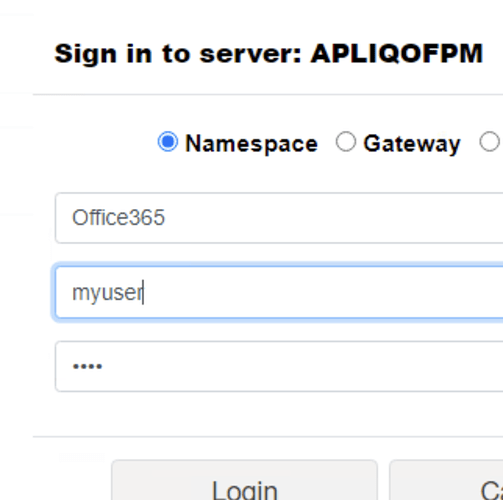 However, when I do the same using a service account (disabled MfA), I'm successfully logged into the model.
Does Arc support Multi-factor Authentication in Office365? If yes, how to enable it? If not, what's the workaround?
Cheers,
Maurycy