Hi all,
Just came across a strange "bug".
I was using Arc (v1.6) to work on a rule file for some cubes and each time I click on the "save" button, it just flashes and it didn't save the changes.
When I tried to close rule file, Arc prompted me whether I wanted to save my changes and after clicking the "save" button, nothing happens. It kept prompting me to save but it never works.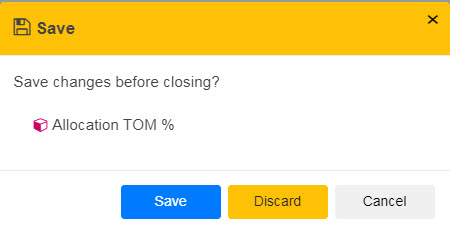 After playing around with it a bit more, I came across a pattern.
It only does not save the rule files on cubes with "%" in the cube name. It saves ok on all the other cubes.
Is this a known issue?
Cheers
Andrew