I installed Arc 0.9.4 on a TM1 10.2.2 FP7 server that uses CAM security (IntegratedSecurityMode=5). When logging in TM1 I am asked for user and password and can authenticate with no problem in both format "domain\user" or just "user".
When I try to do the same in Arc I get the message below.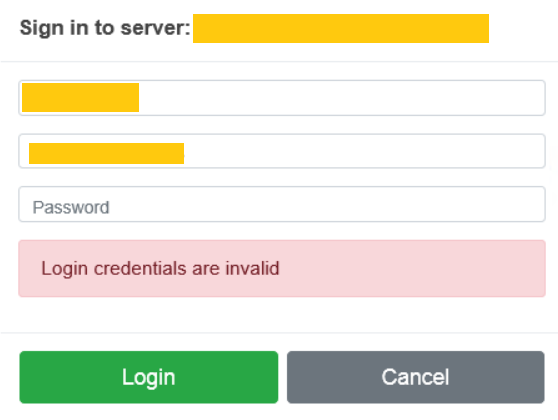 Any idea what is wrong?