Hey,
I'm looking for some clarification for the "cam" variable in the applicationLogin component of $tm1Ui: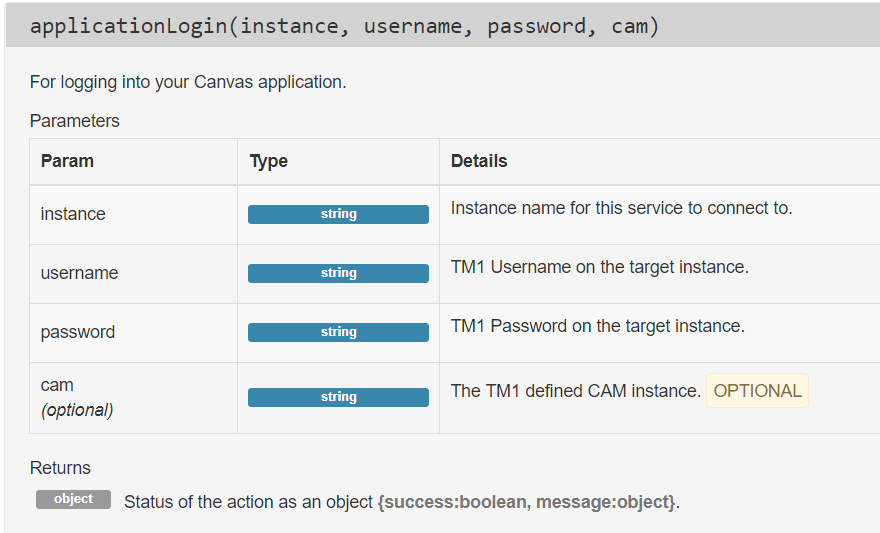 What value is it expecting? I tried the namespace, but it ignores the username and password values and logs me in with the existing passport (the user logged into the main application), I am attempting to use the above to authenticate to a different TM1 instance, via CAM, with different credentials - the secondary instance exists in instances.json along with the main TM1 instance.
It works fine with mode 1, so I think I'm getting the "cam" parameter wrong?
Jack