Hi,
I am trying to setup apliqo in my local computer and using "Apliqo.2021.07.02.exe" for that. The problem is I can not open demo model.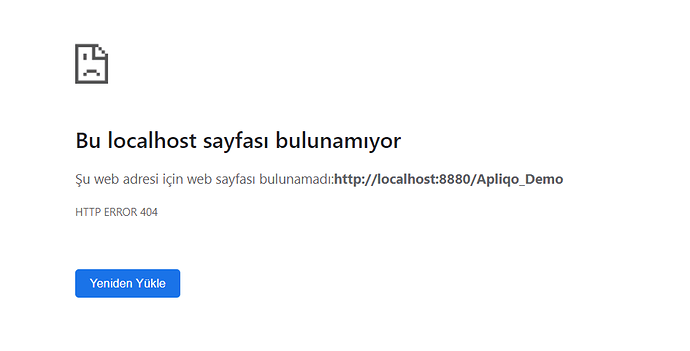 I got no error during the installation. I did put my licence file to the conf folder. When I tried to open apliqo demo, it doesnt work. I checked services, everything accept log on user seems ok. I did changed log on user for "Apliqo Application Server" as "local system". Then I restarted the related services but it doesnt work again.
So, I checked port 8880 and it seems ok.


Do you have any idea what am I missing?
Regards,
Ali