I am busy creating a dashboard but it is not showing any of my values when using alternative hierarchy in my rows that is shown in the cube and in Apliqo view. If I load any data on the Dashboard it is loaded against whatever is shown in the filter and not against the element I am loading it against.
Dashboard with Alternative Hierarchy as rows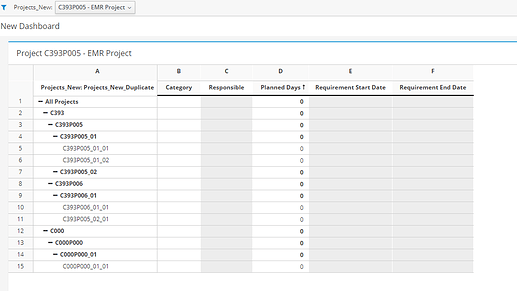 Dashboard with just the 2 Dimensions in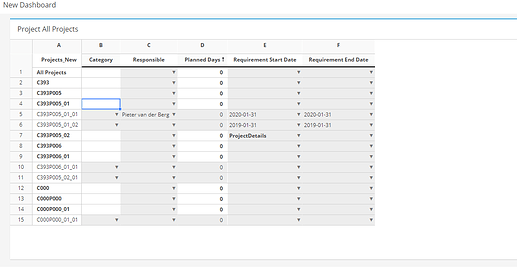 View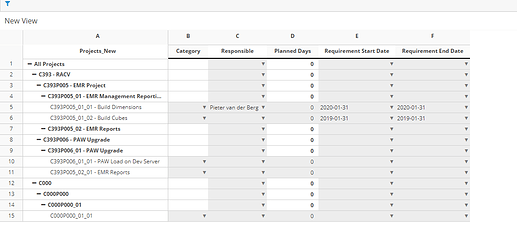 Before I upgraded to 2.5 I did have the dashboard working, I missed this one model when I was backing up my content stores for the upgrade, so cleared out the previous content store, replace with the Demo one and cleaned it up to start building it from scratch.